Variable Printing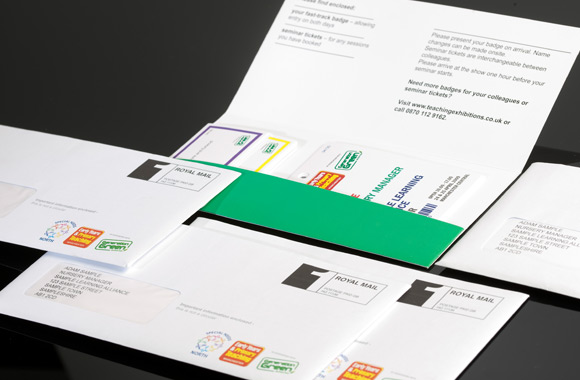 As well as printing your documents, we can personalize them for you too. Our sophisticated variable data printing software allows us to produce all levels of personalization on our high volume production presses from simple numbering or address details right through to more complex personalization using multiple data streams.
To complement this service, we also offer a colour print on demand service which is ideal for shorter runs that require color, or even for more complex printing requirements such as examination projects that call for question papers and answer papers to be personalized, collated and distributed.
Our colour variable data printing service allows you to print what you need when you need it, eliminating waste and improving efficiencies.