General Stationaries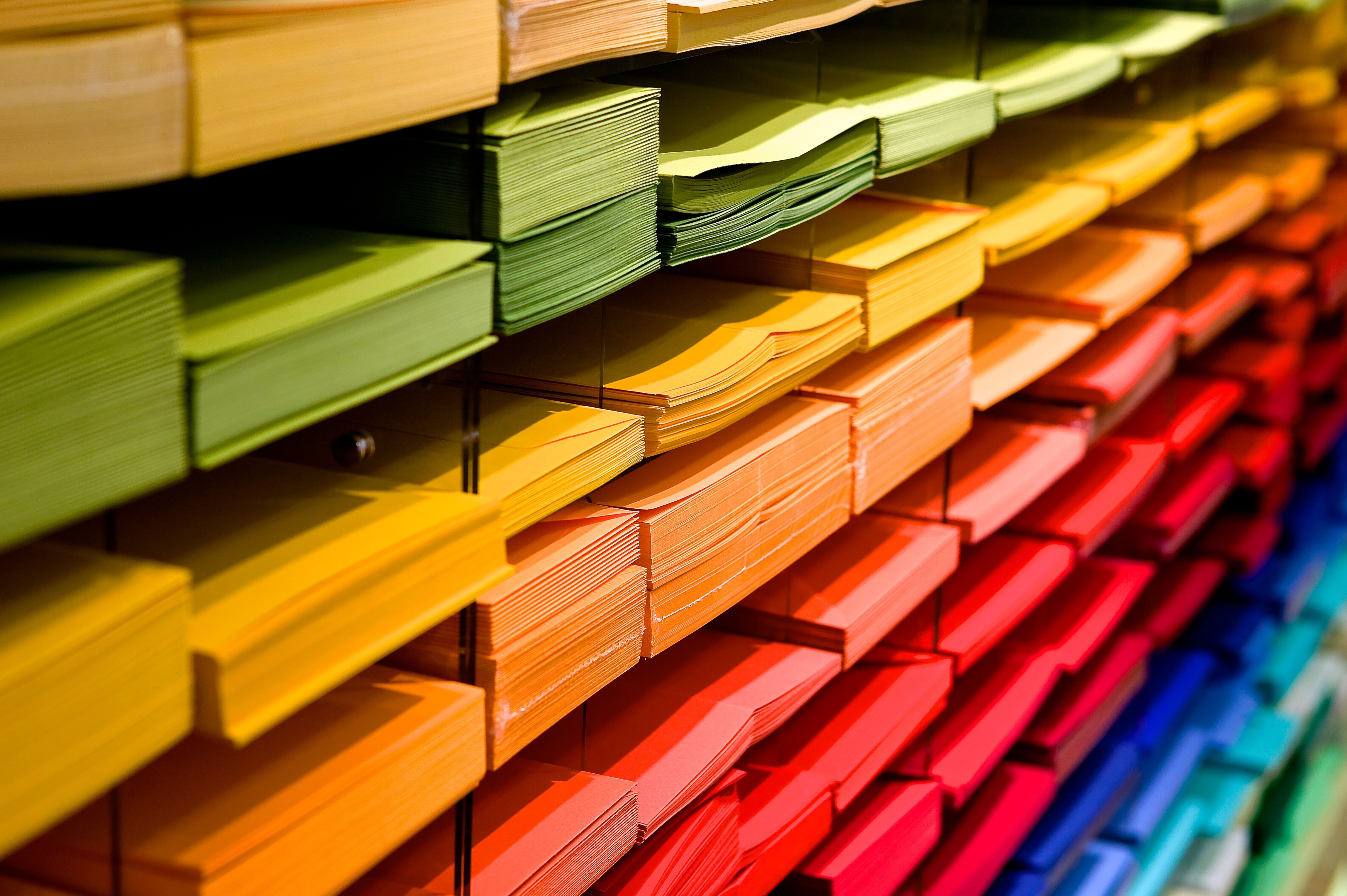 We print High Quality Stationery Packs which will enhance your brand. Our main objective is to work with our clients to ensure they understand their business objectives. Cheap stationery can communicate the wrong message about your business values.
We can help you improve your image by providing stationery which has a quality look and feel, with matching styles and a consistent appearance.
Maximize the impact of your business image
Colour consistency
Crisp and clear print quality
Design & art working service available
We print a full range of general stationery from Business cards, Letterheads, Compliment slips, Invoices, Leaflets, Menus, Order of service booklets, Invitations (Day, Evening, Reply cards & Thank you cards) and many more.