Cheque Personalization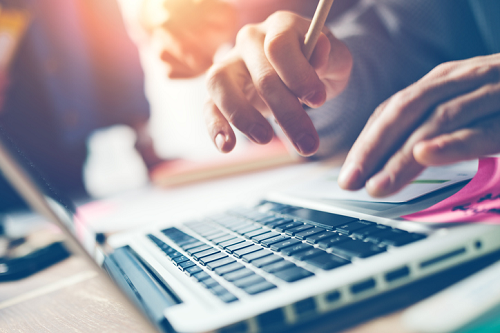 Punchlines operates round-the-clock cheques end-to-end fulfillment services; from security printing and binding to personalization and individualized delivery.
The company relies on decades of experience in the cheque making services to act as a trend-setter in this field.
We have consulted central banks and financial institutions to set their cheques norms and directives.
In addition to offering Personalization services where individual coding of each and every cheque with data hosted are prepared in our highly secure logical environment.
Our Personalized Cheque Solution streamlines the entire cheque production process by eliminating the steps & delay associated with cheques that are produced by printing companies.
Cheques with a professional image are created in a single pass on an M.I.C.R. laser printer. The Personalized Cheque Solution handles logos, M.I.C.R. fonts, personal or company information & banking information.